Paintings of the Monterey Peninsula and nearby areas. Included are plein air painting executed on location (usually 12"x16" and smaller) and larger paintings done in the studio (up to 48" x 60").
This collection is currently showing at the Carmel Art Association in the Center Gallery untill June 5th.
These paintings were all painted on location in the viscinity of Carmel.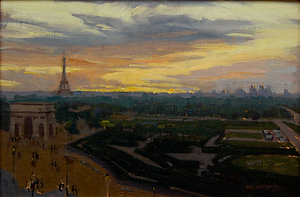 These are landscape paintings of areas I have traveled to. France, Italy, places outside of California and locations in California other than the Monterey/Carmel area.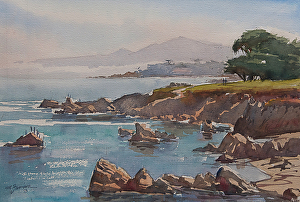 This collection includes landscape and still-life painting in watercolor.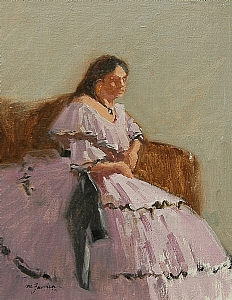 Includes oils, watercolors and drawings.