Paintings of the Monterey Peninsula and nearby areas. Included are plein air painting executed on location (usually 12"x16" and smaller) and larger paintings done in the studio (up to 48" x 60").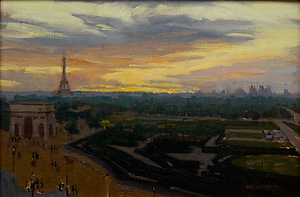 These are landscape paintings of areas I have traveled to. France, Italy, places outside of California and locations in California other than the Monterey/Carmel area.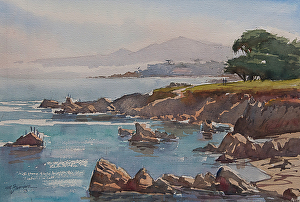 This collection includes landscape and still-life painting in watercolor.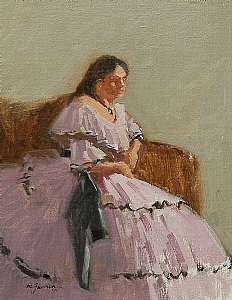 Includes oils, watercolors and drawings.